Let's build a website
that will build
Why your business needs a website?
Because your business needs to be open 24/7
Your target clients are more likely to search for your services in their spare time i.e. beyond the traditional 9am-5pm 'office hours'
FACT:  70% buyers stated that they are more likely to search for information/services in the evening
Because your business needs to reach out far and wide
Your target customers are spread out nationwide.  If you are looking to grow your business, a creative website helps in reaching out to wider audience
FACT:  75%+ consumers have used online reviews to make a final buying decision
Because your business gains instant credibility
Your target clients will judge your business's credibility based on the quality of your website.  A good online presence generates more trust
FACT:  56% of people stated in a survey that they wouldn't trust a business without a website
Because your potential clients need information fast
Your target customers don't have the time to spend hours for information.  They need to know how you could help them, and know it fast
FACT:  50% of buyers admit to leave a website immediately, if they can't find information instantly
Because your business has bigger competitors
You will compete better against the giants of your industry as your business will look bigger and more successful with a high quality website
FACT:  An engaging website would easily make up for businesses which are smaller in size
Because buyers are influenced by digital content
Your target clients are more likely to start their decision making process with online search.  They are influenced by what they see on a website
FACT:  Over 70% of buyers say that a good website would influence their buying decisions
What could we do for you?
Bring your idea to us and we will make it a reality!
Be it a highly creative website, a highly secured online store or a highly functional online platform, your business will stand out from your competition.
Creative Websites from £399
Wouldn't you like to have a highly efficient and engaging website for your awesome services for as little as £399?
Be it a mobile only website, an engaging brochure website or a multiple page super fast website to promote your business, you will be proud of your website.
E-Commerce Stores from £699
Don't you think your awesome products and services deserve an equally awesome online store to offer to your customers?
Whether you sell handful of services or offer 1000s of products, we can deliver you a totally secure store with fully secure payment facilities.
Interactive Platforms from £599
Do you want to offer an interactive service or platform to your clients for quick response and prompt response?
You can now offer your clients paper free forms or portals with facilities like signing off, documents attachments, images & photographs, etc.
We make you a fully responsive website
More and more people access websites and online services on mobile devices.  Mobile phones are the number 1 medium followed by tablets/I Pads.
Your website, that we will built for you, will be clever enough to know which platform that potential client is using.  And it will respond and adjust seamlessly to deliver an optimum user experience to your potential client.
We are not a
One-Trick Pony
Advancement in web development means we now have more function based platforms to create efficient websites than ever.
Your website, that we will built for you, will be designed on a platform that best suit your goals.  Since we are equally comfortable in working on WordPress & Woo-Commerce, Magento, Drupal, Joomla and others, we could select the platform that is right for your website.
We don't work on templates
Just like one size doesn't fit all, we also believe that every business is unique.  And, hence, every business should have a purpose built website to compliment its services.
Your website, that we will built for you, will be a bespoke design as per your requirements.  You might want to include colours or feel a particular design would complement your services more.  Be assured that your website will be built from scratch, just for you.
The 4 D's
Our Trademark Process
Every project that we take on goes through our tried and tested 'the 4D's' process.  This process was developed and refined over the years to make it a productive workflow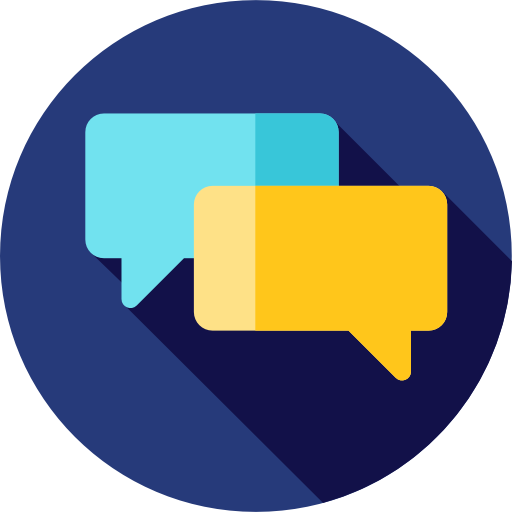 Debrief
We sit down with you and discuss your goals & objectives
Design
We put in a structure that best outlines your key messages
Develop
We add functions to give your target client a great experience
Deliver
We finalise the project after your have reviewed & approved