You could still have more generic queries.  Or you might want to ask some specific questions about your project.
We would love to hear from you whatever the reason.
So, please click the button below and let's get talking!
Let's answer some of your questions
Give us one more reason why we should hire Rocket Scynce?
Because we are based in the UK and all our work is carried out over here.  So we are always reachable to you.
Can digital marketing help my business?
Digital marketing has rapidly replaced traditional marketing with the major benefit that you can track what source an enquiry/sale has come from.
How do you manage multiple services?
Multiple services mean we could guarantee design continuity to you while saving you time & money.  Our team consists of specialists in each field.
Do you offer after sales service & maintenance?
Sure thing.  We will never abandon our clients even after delivering the project.  Our after project care service means we will always be there with you.
Does it matter that I am not local to you?
Not at all.  We work with variety of businesses all over the UK. Our services aren't location based.  That is the whole point of digital services, is in'it?
Was it meant to read 'science'?
Yes, you are absolutely right.  'Rocket Scynce' is actually 'Rocket Science' if you know what we mean.  We could make your brand unique, too.
Your favourite superhero and why?
It has to be the Dark Knight as he is an equal match, if not better, to rest of them despite possessing no real 'super powers' as such.  Go Bat Man!
Is there a minimum spend for your services?
There is no minimum budget as every project is different.  We will be taking your project as per your requirements.  We will work for you to deliver results.
And for the last time, one more reason please why Rocket Scynce?
Because we care about you and your success.  We will deliver top quality results for your project as we take pride in what we do.
The 4 D's
Our Trademark Process
Every project that we take on goes through our tried & tested '4D's' process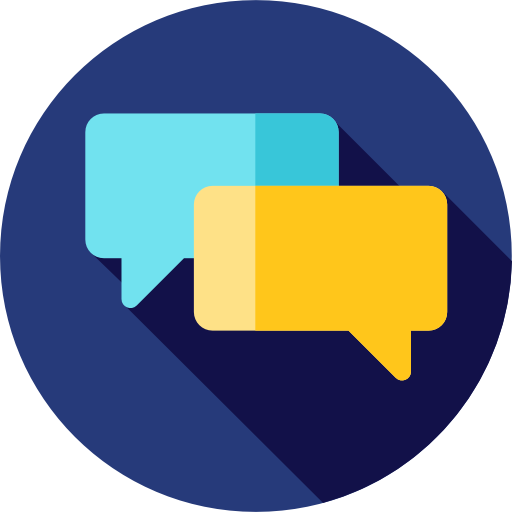 Debrief
We sit down with you and discuss your goals & objectives
Design
We put in a structure that best outlines your key messages
Develop
We add functions to give your target client a great experience
Deliver
We finalise the project after your have reviewed & approved