YOUR BRAND
Your brand is more than just your logo
Work with us to make it even better and stronger
Meaningful corporate branding is crucial for your company.  Your strong brand builds credibility and trust among your target audience.
At Rocket Scynce, we fuse creativity with clear-headed commercial judgement to develop your brand which will stand out from the crowd.  We build brands with an eye to the future, providing you with an identity that you will be proud of.

Concept & Strategy
Your branding needs purpose & direction.  We help you to fulfil its potential.
Logo Design
Your logo is like your coat of arms.  We make your proudly wear it.
Corporate Workwear
Look smart and professional with fully branded work wear for your team.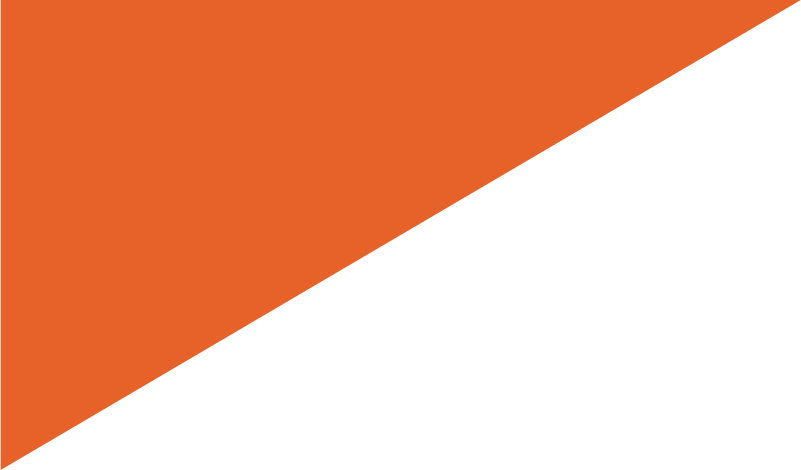 Promotional Merchandise
You can now put your brand in front of your existing as well as potential clients.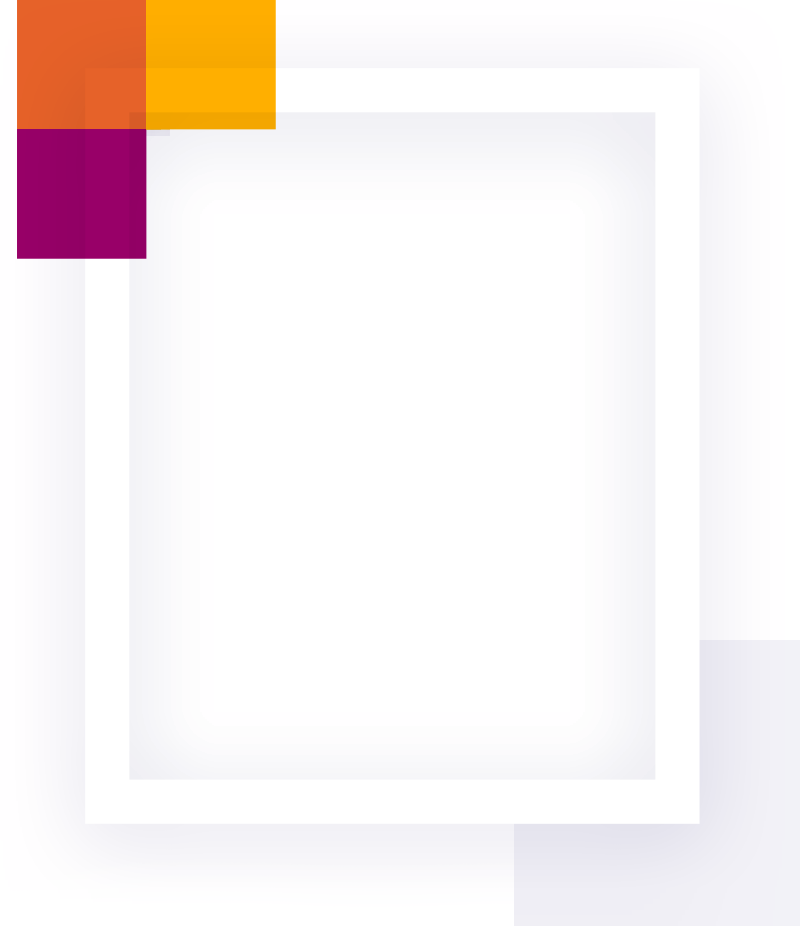 Our Mission
To provide a no non-sense service to our clients.
To deliver strong branding based on the core vlaues and unique competitive points of our clients.
To be highly creative in turning our clients' ideas into real brands and identities. 
Our Vision
That our branding exercise helps our clients in building trust with their customers as well as in ispriing their own teams.
That the strong branding foundations that we lay for our cleints make them feel proud as well as aid them in standing out from the competition.
That the brands we create add financial value to the overall strength of the business.
Why does your business need
Because your business deserves a strong identity
Because your business wants new customers
Because your business needs powerful marketing
Because your business must inspire your team
Because your business ought to build trust
Setup Your Free Consultation
Talking to us is easy.
Just complete the simple form and we will take it from there.